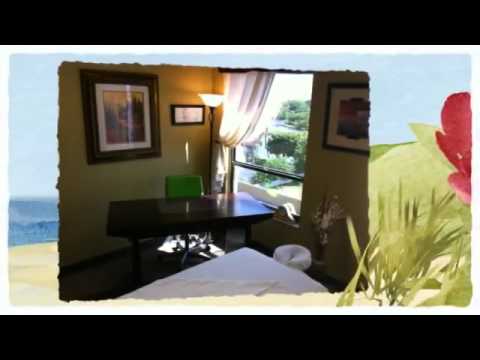 Massage therapy can help you physically, mentally, and emotionally.  Often people are unaware of how their current stress levels impact these areas of their wellness and they are surprised when they feel relief after having a massage.  Massage therapy not only seeks to relieve current tensions held in the body, but it can provide the individual with education on becoming aware of stress areas within their body and then assist them in reducing them.
Benefits of Massage:
enhances attentiveness
alleviates depressive symptoms
reduces stress
improves immune funtioning
improves joint range of motion
maintains and increases skin tone
Deep Tissue Massage, often prescribed for injuries and conditions of pain, works at softening the muscles so that the therapist can move in more deeply to break up adhesions. This allows muscles to become more elastic, the way they should be. The body then may be freed of spasm and pain, increase its range of motion, and have the ability to avoid injury.
License # MA13563
Establishment # 27775